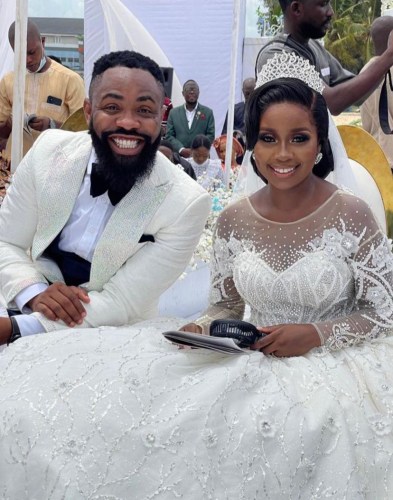 I Am A Very Comfortable Plate-Washer In My Marriage.
Nigerian actor and comedian, Arole has shared with the TVC Your View crew how he has managed to navigate his marriage as a typical Nigerian man.
The popular actor was a guest on today's episode of the show, and he held nothing back, as she shared his experience so far as a married man with a typical African mentality.
When asked how marriage has been, he revealed that marriage has been very blissful for him, and he is sure his wife will say the same.
Furthermore, he revealed that he was almost affected by insecurity, but had a self-reflection that helped him navigate and communicate better, which has now helped foster his relationship with his wife.